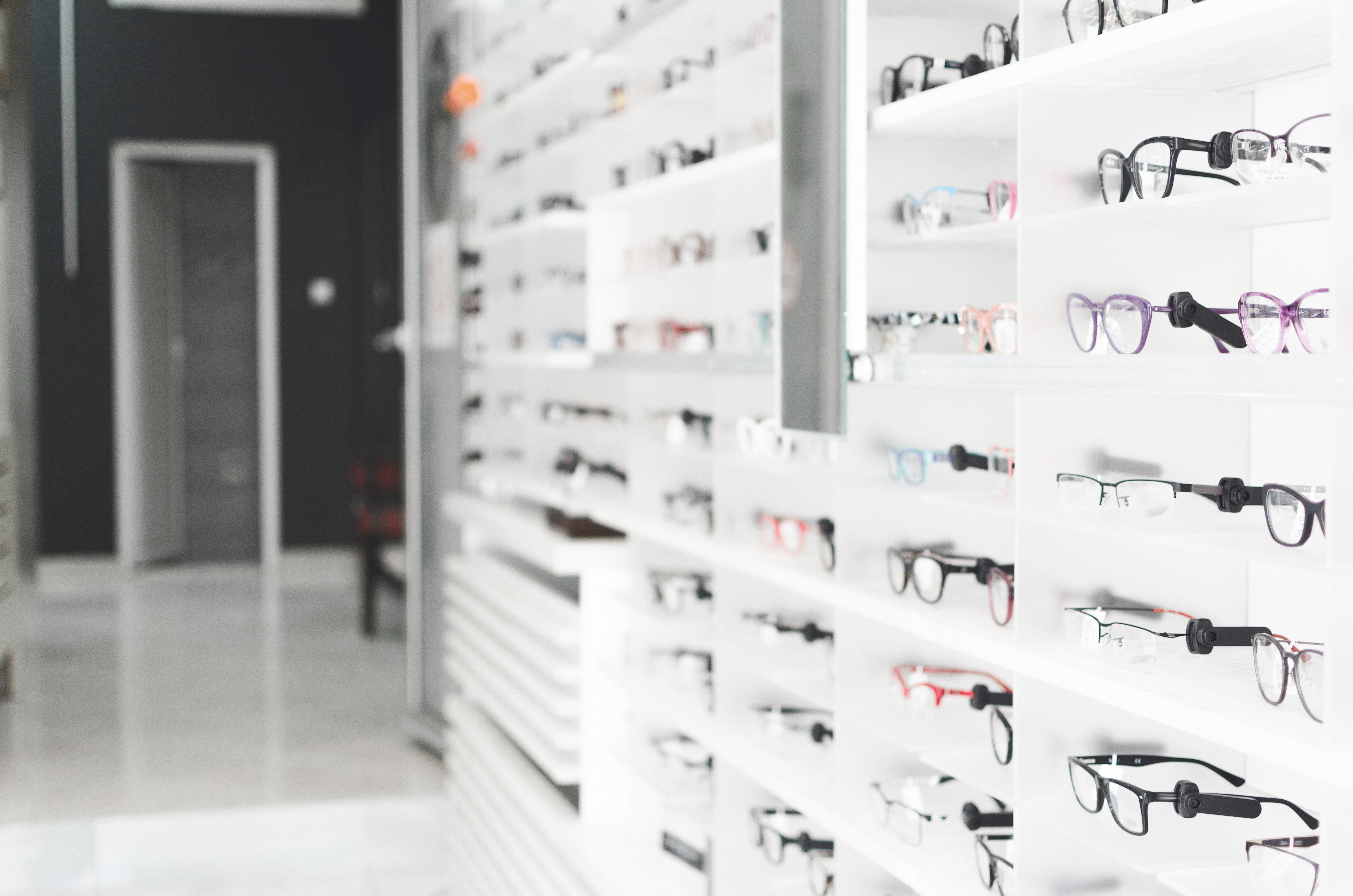 Cookie policy
This cookie policy explains what cookies are and how we use them when you visit our website. Our website uses cookies in order to improve your user experience by enabling us to 'remember' you, for the duration of your visit and/or for repeat visits.
What are cookies?
A cookie is a small text file which is placed on your computer or other electronic device when you access our website. Each cookie is unique to your web browser. It will contain some information such as your IP address and/or other internet log-in information, which will not usually identify you personally.
Why do we use cookies?
We use cookies on this website to:
Make your online experience more efficient and enjoyable;
Recognise you whenever you visit this website (this speeds up your access to the website as you do not have to log on each time);
Obtain information about your preferences, online movements and use of the internet;
Carry out research and statistical analysis to help improve our content, products and services and to help us better understand our visitor requirements and interests;
Keep track of the items stored in your shopping basket and take you through the checkout.
Your Consent
If you visit our website when your browser is set to accept cookies, we will interpret this as an indication that you consent to our use of cookies in accordance with this policy.
Managing and opting out of cookies
If you change your mind in the future about letting us use cookies, you can modify the settings of your browser at any time to reject cookies, or disable cookies, however if you do this, please be aware that you might lose some features and functionality of this website.
You might therefore choose to accept cookies from our website but block them from third parties.
Changing your browser settings
Most web browsers allow some control of most cookies through the browser settings. You can block cookies by activating the feature on your browser that allows you to refuse the settings of all or some cookies.
To find out how to manage cookies on popular browsers click the relevant link below:
To opt out of being tracked by Google Analytics across all websites, visit http://tools.google.com/dlpage/gaoptout.
To learn more about cookies, including to see what cookies have been set and how to reject or disable cookies, visit www.aboutcookies.org or go to the help menu within your internet browser.
Third Party Cookies
We work with third-party suppliers who may also set cookies on our website, including Articulate Global Inc., Elucidat Ltd. and Google Analytics. These third-party suppliers are responsible for the cookies they set on our site. If you want further information, please go to the website of the relevant third party.
What cookies do we use?
Necessary Cookies
Necessary cookies enable certain functions on our website such as our checkout and database. They also protect you against hijacking of your account. Blocking these necessary cookies may affect your ability to access all or parts of the website and may limit your experience while browsing the site.
Cookies: _csrf-frontend, identity-frontend, The Optical Assistant
Statistics
These cookies are used to collect information about how visitors use our site, which we use to help improve it. The cookies collect information in an anonymous form, including the number of visitors to the site, where visitors have come to the site from and the pages they visited.
Cookies: _ga, _gat, _gid